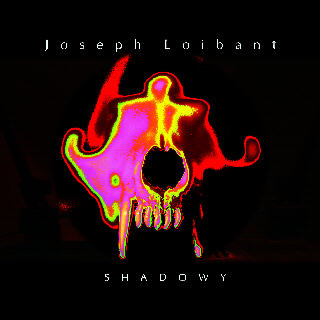 JOSEPH LOIBANT
"SHADOWY"
At-Mooss Records
Joseph Loibant is one of the most interesting representatives of the kind
of electronic music that is currently being done. The artist gathers
imaginative musical ideas in this album, under a general focus approaching
Dark Ambient and Space Sequencer Music. The music also has certain Techno
traits. The piece that opens the CD is a ghostly theme of an unusual
strength, with a disquieting melody. In other themes, rhythm and melody
become fused into complex constructions, where the sequencers shape the
melodies. A great amount of imagination pervades the entire album. In a few
words, Loibant has created a thrilling sonic adventure in this work, of a
great artistic quality. This album is the fourth disk of a 4CD set
tittled "Box", but it is also available separately.

EDGAR KOGLER