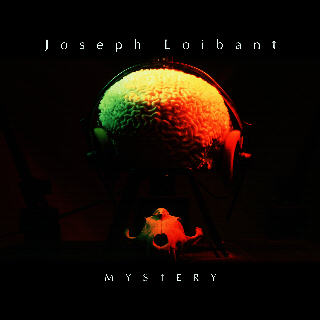 JOSEPH LOIBANT
"MYSTERY"

At-Mooss Records

The artistic maturity of Joseph Loibant has allowed him to follow, within
his style, multiple aspects of electronic music during the last twenty
years. His fans will find here many of the ingredients that characterize
this musician. "Mystery" is an evocative release where the music, wrapped
up in floating sound textures, goes through a universe of legends, magic
and mystery. There are some pieces in a Dark Ambient, of an almost hideous
nature, and others that enter the field of Space Sequencer Music, with some
traits typical of Techno. All the compositions are a magnificient sample of
electronic music of a high degree. This album is the first disk of a
4CD set tittled "Box", but it is also available separately.

EDGAR KOGLER