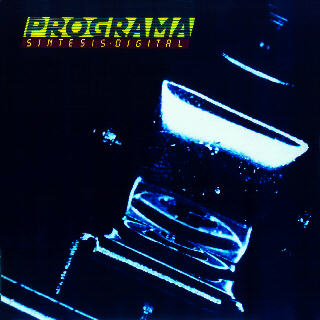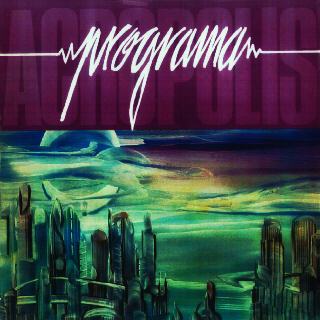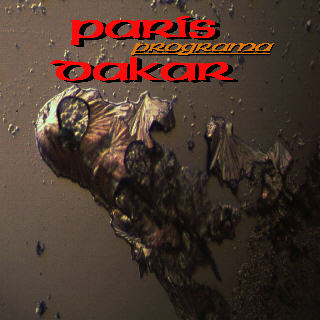 PROGRAMA
"SINTESIS DIGITAL - ACROPOLIS - PARIS DAKAR"
This trilogy is composed of the remastered CD of the first two publications of Program and the unpublished Paris Dakar.
Sintesis digital and Acropolis were released on vinyl format between 1983 and 1985 and represented a new way to understand electronic music,
with exclusive instruments that including : audiogenerators and sequencers Duy together with an arsenal of analog synthesizers.
Programa was the first group in our country (Spain) to use computers in their Recordings and live performances setting trends most avant-garde.
Its granted a particular sound and a new way to make music out of the canons at the time and closer to the current musical advances.
Programa includes the unpublishing cd Paris Dakar produced in 1987 , digitized from the analog master.
In this production can appreciate the technological advances that were applied to achieve a high dynamic recordings
and excellent audio quality with an amazing musical approach to the dates on which this work was performed.
At-Mooss Records