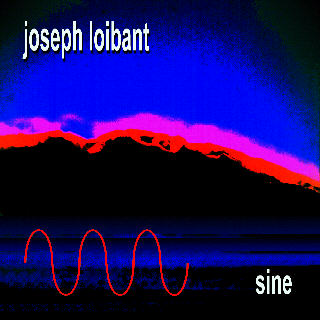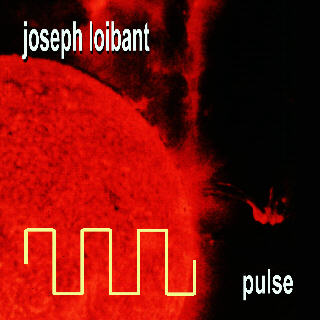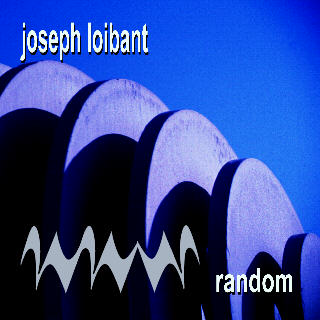 JOSEPH LOIBANT
"PACK"
"SINE"-"PULSE"-"RANDOM"
TRILOGY
3 CD'S
"SINE"
At-Mooss Records
Joseph Loibant gives us a gift of a magnificent, powerful electronic music. He has produced one of the clearest samples of what can be done with synthesizers in the field of the Space-sequencer music. He displays his wide musical vision, not limited by the Seventies fashion or the imitative patterns of the current electronic music stars. His music also enters Synth-Pop and Jazz sometimes. In this release he combines melodies of great strength, with strong sequencers and drums, outlining an impressive sonic atmosphere typical of a soundtrack for an adventure movie.
"PULSE"
At-Mooss Records
Joseph Loibant paints with intense sonic colors an album of strong emotion. By using a sophisticated arsenal of synthesizers, he takes us to a quest dominated by action and risk, although it also has its moments of sweetness, such as for instance the track "Evocation Free", a warm ballad between Space Music and Symphonic Rock. The fast themes flow along diverse musical regions sited between Trance and the currents associated with Space Music as well as Techno. The melodies tend to range between the mysterious and the sentimental. Some tracks, such as for instance "Pulse", present an approach that at times seem to evoke extreme situations.The rhythms are ellaborated mostly with powerful sequences and complex percussive rhythms. Numerous artistic and technical paint-brushes are awaiting their being discovered in new listenings, therefore this CD, as is usual in the music created by Loibant, turns out to be a constant source of wonders and acquires new personalities as time goes by.
"RANDOM"
At-Mooss Records
This is an album overflowing with energy. Tumultuous,imprevisible, even though under a certain degree of order, as if it were a tropical rain storm, "Random" takes us to a sonic adventure dominated by rhythms of a metallic, percussive nature. The music flows between Trance and Space Sequencer Music, with incursions into Synth-Pop and evocations of Industrial Music. The palette of sounds used takes somewhat unusual paths at times, which contributes to emphasize the individualistic character of this work, separated from the conditionings that are often imposed by the belonging to short-lived trends. The music is impetuous, risky, able to evoke situations where the emotions are given a free run and adrenaline floods all our entire being. Here the use of synthesizers has a very important role, and it also proves Loibant's skills to work the electronic sound with the same humanity that can pervade the performance of a virtuoso of the violin or any other emblematic acoustic instrument.
JORGE MUNNSHE