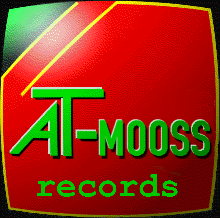 Descarga de archivos en formato wav 16 Bit / 44,1 KHz calidad master CD ( sin compresión ni pérdida con respecto al original ). Dither máxima calidad para los audiófilos que utilizan DAC.
Los ficheros también se pueden reproducir utilizando los conversores del ordenador, interfaces de audio o pasar a CDr con cualquier grabador de CD.

Download files in wav format 16 Bit / 44.1 KHz master quality CD ( without compression or loss compared to the original ). Highest quality dither for audiophiles using DACs.
The files can also be played using the computer's converters, audio interfaces or transferred to CDr with any CD recorder.